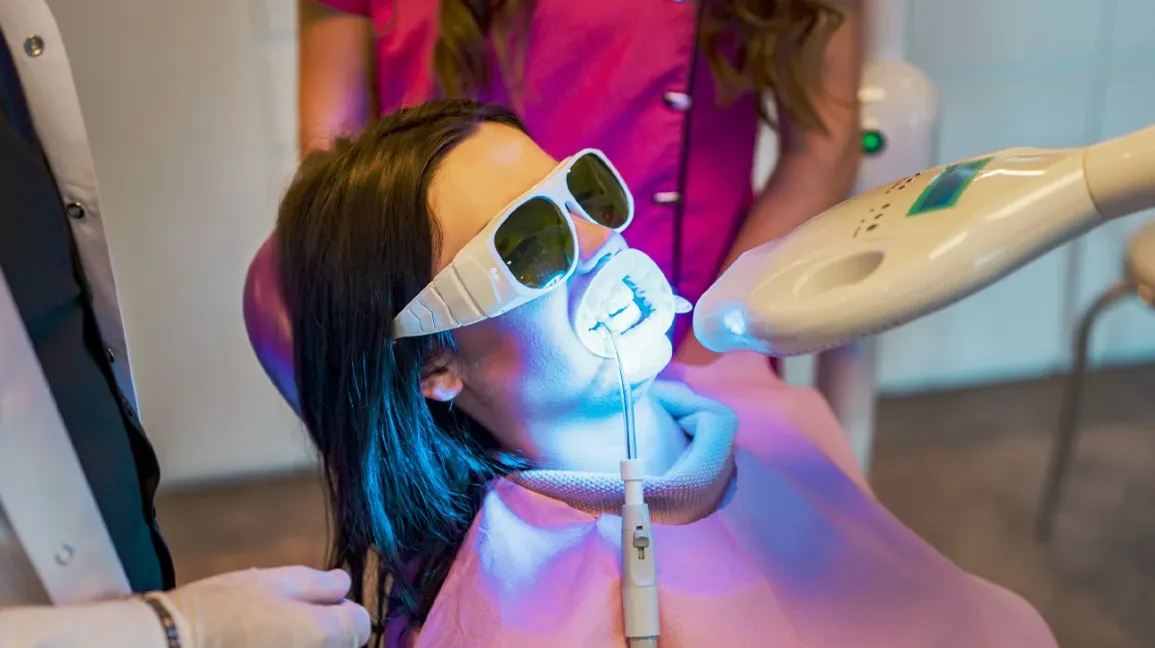 Smoking, eating certain staining foods, fluorosis, and lack of proper oral hygiene are some of the common reasons for teeth staining. If your smile doesn't look as white and bright as before, you can seek cosmetic solutions for your concerns. Consider meeting a dentist in Honolulu, HI, to discuss the various teeth whitening procedures. The most common option is in-office whitening, where the dentist will use bleaching agents to remove stains and discoloration. The second option is an at-home teeth-whitening treatment, which is more convenient. In this post, we are discussing the procedure in detail.
The basics of teeth whitening
If you decide to go for at-home teeth whitening, you will need to visit the dental clinic twice. During the first appointment, your dentist will do an oral exam to check whether you would benefit from the treatment. If certain restorations, such as crowns, need attention, your dentist will discuss the steps accordingly. When everything is right, they will take bite impressions to create molds, which are sent to a dental laboratory to get custom trays to fit your mouth.
During the next appointment, you will try the trays, and your dentist will make the adjustments as necessary. They will also give a special whitening solution, which you must use with the trays. Typically, you can wear the trays for 30 minutes twice a day, or you could use them overnight. Most patients need to continue to wear the trays for at least two weeks to see desired results. Your dentist will discuss your whitening goals in advance.
Are there any side effects?
It is common to experience sensitivity with teeth whitening. However, this should subside within a few days. There is no pain or discomfort involved with the treatment.
Are the results permanent?
The short answer is no. Most treatments to correct staining, including at-home teeth-whitening, only offer temporary results, and you will need to repeat the procedure, especially if you continue to eat staining foods. You can, however, expect the whitening effect to last for a considerable time.
Final word
While at-home teeth whitening is quite adequate, talk to your dentist if you can benefit from other options. If your teeth are extremely stained or yellowish in color, there are treatments like dental veneers that can come in handy. Cosmetic dentistry has options for almost every dental and smile concern, and your dentist will explain the pros and cons of each.
Health