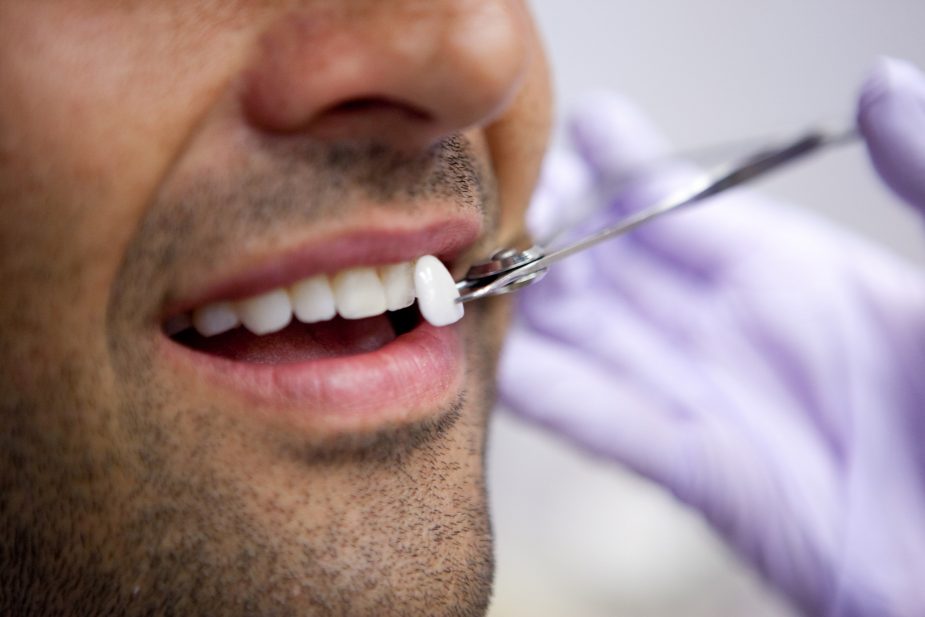 Do you feel embarrassed about chipped or gapped teeth? Is your smile lacking the "wow" factor? Talk to your dentist about cosmetic procedures, and they will likely mention dental veneers among the options. Some of the biggest celebs have admitted to having dental veneers, and it is one of the common cosmetic dentistry procedures done in the US. If you want to know about the costs of dental veneers in Columbia, book a consultation with your dentist. Below we have answered some vital questions about the procedure. 
What are dental veneers?
Veneers, made of porcelain, are thin shells that are designed to cover your teeth. Dental veneers are made in a dental laboratory and bonded to your frontal teeth to enhance your smile. Often used as an alternative to crowns, veneers are absolutely safe, and the procedure doesn't involve any pain, although you may feel some sensitivity. 
Why should you consider porcelain veneers?
Your dentist is the best person to answer your questions about porcelain veneers, but most adults can consider the procedure. There are several reasons to get porcelain veneers. The most common objective is to create a uniform and whiter smile. If you have misshaped or crooked teeth, your dentist may use the option to correct "smile" issues. In some cases, if a patient is unlikely to benefit from teeth whitening or has extremely discolored or stained teeth, porcelain veneers could work as an alternative. 
What is the procedure like?
Getting porcelain veneers is rather simple, although you may have to visit your dentist more than once. There is typically no anesthesia required for the procedure. Your dentist will buff the surface of the frontal teeth to make room for porcelain veneers. An impression of your teeth is taken, following which your dentist will discuss the shade as per your instructions. The impressions are sent to the lab to get custom porcelain veneers. During your second visit, your dentist will clean the teeth with special liquids. Next, bonding cement is used to get the veneers in place with the help of a special light beam. 
Will I need to replace my porcelain veneers?
The short answer is yes. As with most cosmetic procedures, veneers may need replacement, but with basic oral care, you can delay possible concerns. 
If you have other concerns like tooth decay, your dentist must consider other treatments before they can recommend porcelain veneers or other cosmetic procedures. 
Health