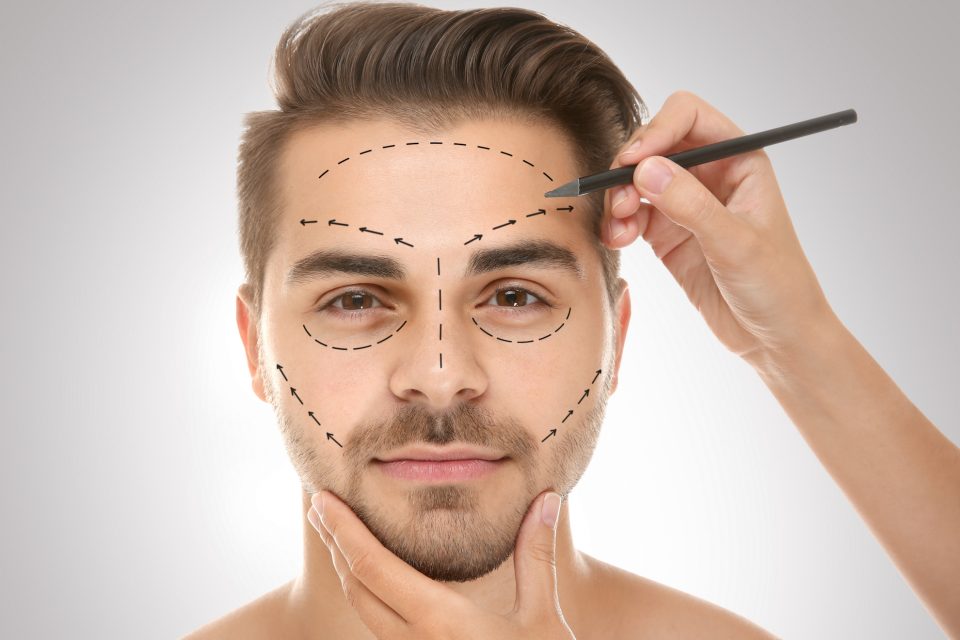 Facial plastic surgery has become more and more common in today's society, especially with many celebrities opting to go under the knife. It is no surprise that many people are looking for ways to perfect their facial features, but this often comes with a high level of fear because surgery can be complicated and dangerous if not done by an experienced professional. Because of this, it is crucial to choose a facial plastic surgeon as carefully as you can. Here are some tips to help you find an experienced San Francisco facial plastic surgeon.
Your due diligence is the most important thing you can do when looking for a facial plastic surgeon. You can research as many surgeons as possible and ask them questions. Find out how much experience they have with the procedures you are interested in, their success rate, and what kind of care they provide after surgery. You should also check with your state's board of medical examiners to see if the surgeon has a valid license and verify that they have no criminal or disciplinary actions against them.
In most cases, you will find that the easiest way to find an experienced facial plastic surgeon is to choose a specialist. This means opting for a dermatologist, a plastic surgeon, or an ENT surgeon who has experience with facial surgery. These surgeons typically have more experience with the delicate tissues of the face, and know how to preserve and restore them properly.
If you know someone who has had facial surgery, ask them for a reference. A good surgeon will have many happy patients who are more than happy to recommend them. Word-of-mouth is often the best way to find a good doctor, so don't be afraid to ask around.
Once you have found a few surgeons you are interested in, it is vital to schedule consultations with them. It will give you a chance to meet the surgeon in person and ask them any questions you have. It is also an excellent opportunity to see if you feel comfortable with the surgeon and their staff.
Look at Some Before and After Photos
Finally, take the time to look at some before and after photos of the surgeon's previous patients. It will give you a good idea of the kind of results they can achieve. However, keep in mind that every patient is different, and you may not get the same results.
When choosing a facial plastic surgeon, you need to go with your gut feeling. It doesn't matter how many recommendations they have or if they're board-certified. If something doesn't feel right to you, it's probably best to move on. Trust yourself and choose the surgeon that will be best for your face specifically.
In summary, qualified facial plastic surgeons are hard to come by. However, you can make your search easy by doing your due diligence when looking for a specialist. Getting referrals and scheduling a preliminary consultation also helps. Additionally, it would be best to look at the before and after photos of some patients they have treated.
Health