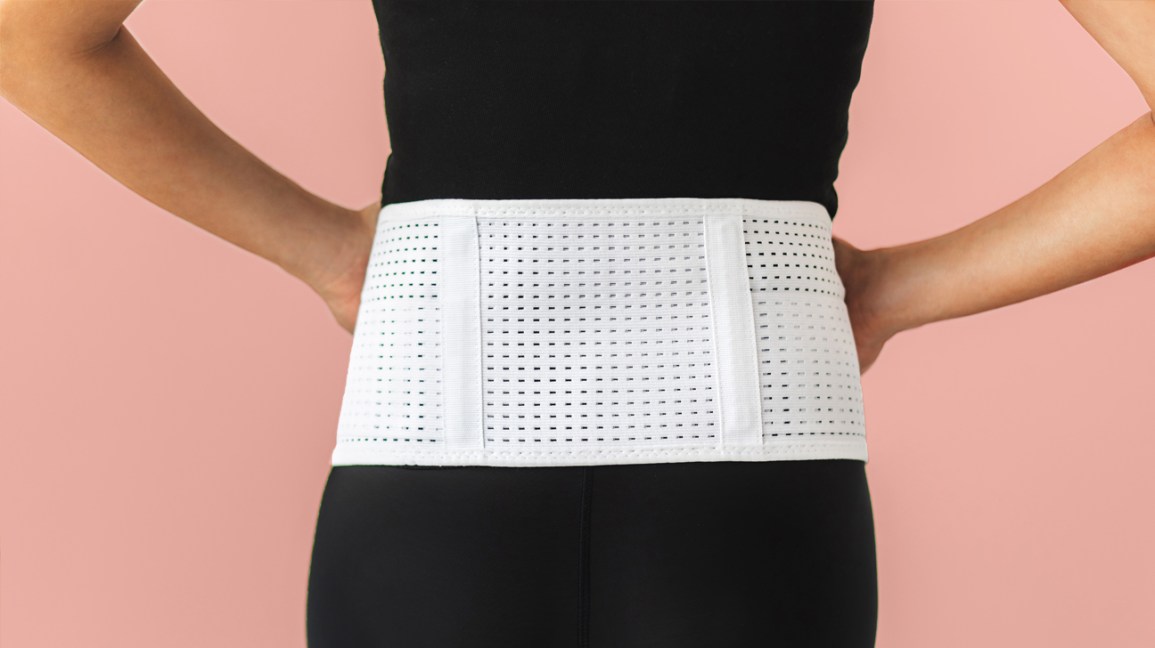 Liposuction, often known as body contouring, is a popular cosmetic procedure for removing excess body fat. Liposuction is used by people who have stable body weight and firm skin to remove excess fat from specific parts of their bodies, such as the belly, thighs, buttocks, chest, and back.
People nowadays are preoccupied with having a gorgeous body. However, people who make the difficult decision to undergo surgery in order to boost their self-esteem must have complete trust in the Liposuction before and after results. Before making a decision, one should always conduct a thorough study about the procedures, costs, and output expectations. Here's where you can find out all you need to know.
KNOW THE ENTIRE PROCEDURE 
Taking images and discussing your personal goals with the doctor is the first step in any plastic surgery operation. Because there are several techniques for removing undesirable fat, the surgeon's decision will be based entirely on your preferences. To suck out the excess fat, all of these procedures use a thin tube-cannula as a common device.

Before placing the cannula in the designated places from which fat needs to be removed, a solution of salt water is used to tighten the skin, along with other medicines.
The UAL (Ultrasonic-assisted Liposuction) employs a metal stick that releases ultrasonic-sound wave energy to liquefy and break down the fat present before sucking it out with the cannula. Suction is made easier as a result of this.

Surgeons use a burst of energy in the form of high-intensity laser light to break down the fat contained in the Smart Lipo or LAL (Laser-assisted Liposuction). Using the cannula tube attached to the vacuum, it is easier to suck out the broken fat bits.

The PAL is used when a considerable amount of fat is removed (Power-assisted Liposuction is usually preferred). The cannula is repeatedly moved back and forth to generate pressure, which causes the fat to break down and be easily removed by the surgeons.
WHAT ARE THE COSTS AND EXPENSES?
Liposuction, like any other cosmetic surgery, is not covered by insurance. Aside from the location of your surgery and your surgeon's experience, the cost is determined by the area of your body from which you wish to remove extra fat. Depending on the portion of your body, it can cost anywhere from 1500 to 3000 dollars.
RISKS AND COMPLICATIONS TO AVOID POST-SURGERY
Following surgery, the patient is likely to experience some complications such as swelling, numbness, and so on. However, all of these problems usually go away after two months of the Liposuction procedure.
If you choose the proper surgeons, the Liposuction before and after alterations can be attractively polar apart, just according to your desires. However, it is clear that the procedure will not be permanent. In the absence of a healthy diet and regular exercise, excess fat may return to your body.
Health