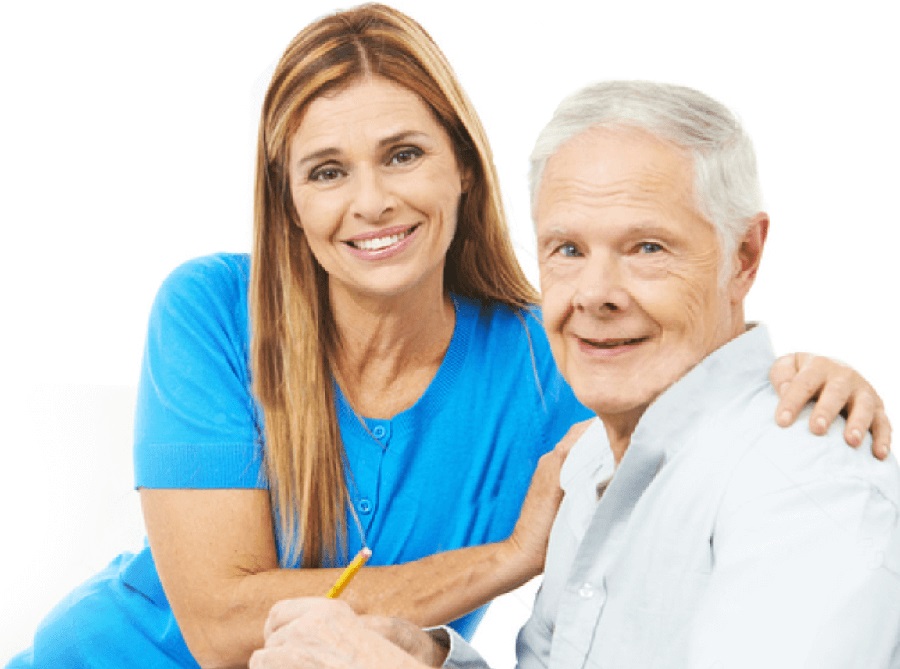 Aging veterans don't always know about the kinds of support available to them. In fact, there's a good chance that you're eligible for benefits right now that would make life easier. By talking with an advisor about what a VetAssist program could do, you may be able to get the help needed to live a much better life. Here are a few examples of how the programs can make a difference.
Aid With The Costs of Home Care
Perhaps you can't manage as well as you did in the past. Still, it would be nice to remain in your home for as long as possible. There's a good chance that you're eligible for aid that offsets the costs associated with home caregiving.
Think of how nice it would be to have a trained professional come in and help with tasks that have become more difficult. From making sure the place is tidy to preparing meals for you, there is access to the right sort of help. Even if you only need assistance for part of the day, it may be possible to cover the cost of having someone come in for a few hours and help with bathing and other basics. Think of what that could mean in terms of being able to enjoy life.
Finding The Right Assisted Living Facility
Perhaps the time is coming when you need to think beyond home care. If so, there may be resources available that would help with the costs of moving into an assisted living facility. You may also find that you can get some support in evaluating different facilities in the area and matching your needs with what they have to offer.
In this scenario, the goal is to ensure that you can continue to make the most of your abilities while having help with anything that is no longer easy to do. That may be ensuring there's medical care on hand to remind you to take medication, check on you from time to time, and in general, make sure you are in a secure and safe environment.
Securing Help With Medical Expenses
Medical costs, even after your veteran benefits cover most of them, can still leave you in a financial hole. It's possible that a VetAssist program can provide additional help. The outcome is that you won't feel as if a procedure needs to be avoided because of financial concerns.
It also means that you won't spend time worrying about how to pay for some sort of medical care that you need. As long as you meet the qualifications, the main thing you have to do is focus on getting the most benefit from the procedure.
Enjoying a Higher Quality of Life
Overall, programs of this nature are designed to help veterans of all abilities enjoy a better standard of living. They also aid in making sure you are able to enjoy the best degree of health that's possible in your situation. Ultimately, this means your years are more comfortable and enjoyable.
If you're not familiar with the type of program, why not learn more about it? You can soon determine if you qualify for any type of support and even what sorts of support are open to you. Make the most of them, and be as comfortable as you can be for the years that you have left.
Health