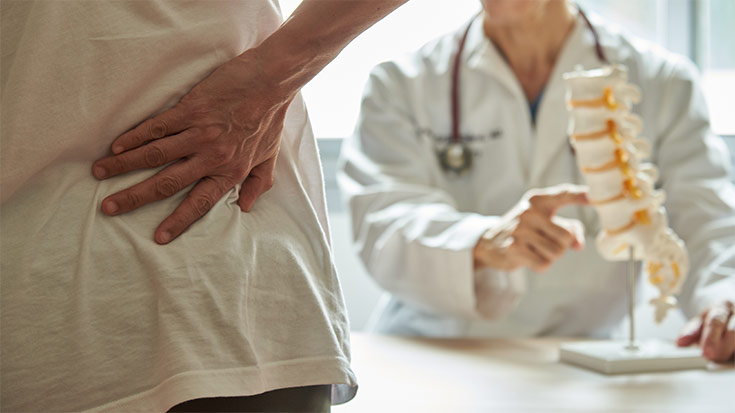 Pain management is a significant problem for many people. According to the National Institutes of Health, chronic pain affects more than 100 million Americans, which is about one in three adults. It can be challenging to find the right kind of treatment for chronic pain because there are so many different treatments available. But if you find the right specialists, it will help make your search easier. In Bayonne, NJ, it's possible to get the proper treatment when you approach the finest facility. When choosing Bayonne Pain Center of NJ, there are some considerations to make.
Level of Experience by the Team
One of the most important things to consider when choosing a pain management center is who will be doing your treatment. You want an experienced team that has lots of training and licensure. Make sure they work with other medical professionals if you need them; for example, if you have heart disease and hypertension, choose a pain management center where doctors and nurses will work with you.
Another important consideration is the methods of treatment that the pain management center uses. Some centers use invasive treatments like surgery, while others use more conservative treatments, such as spinal injections, medication, and physical therapy. It would help if you discussed all of your options with the team at the pain management center to make an informed decision about the best treatment for you.
The pain management center should be close to where you live or work. They should also offer convenient hours so you can get the treatment you need without having to take too much time from your busy life. If you reside in Bayonne, NJ for instance, target nearby centers. 
The cost of the treatments should also be reasonable. You don't want to pay too much money for your treatment, but you should ensure the center is well-established and reputable before making a final decision.
Technological Advancement
One of the best things about pain management centers is constantly advancing their technology. This means that you can get the most up-to-date treatments available. You should ask the center about their technology that meets your needs.
Modernized treatment is sublime because they provide pain relief that lasts. Unlike aspirin or Tylenol, a modernized analgesic does not work for some time and then wears off. Instead, it provides continuous pain relief without the "roller-coaster" effect caused by most opiates. Your pain gradually subsides until it ultimately fades away as you continue to take the medication either by mouth or under the tongue.
Diversity in their Services
The pain management center you choose must offer a wide range of services. This will ensure that you can get all of the treatment you need in one place. The center should provide physical therapy, psychological counseling, and medication management services.
There is no one-size-fits-all approach to treatment when it comes to chronic pain. That's why it's crucial to find a pain management center that offers various services so you can get the care you need.
Choosing the right pain management center is an important decision that requires careful consideration. The best centers offer different services and are flexible with their methods, to ensure you get all of your needs met in one place. There are many things to factor in when choosing the best facility for your needs.
Health