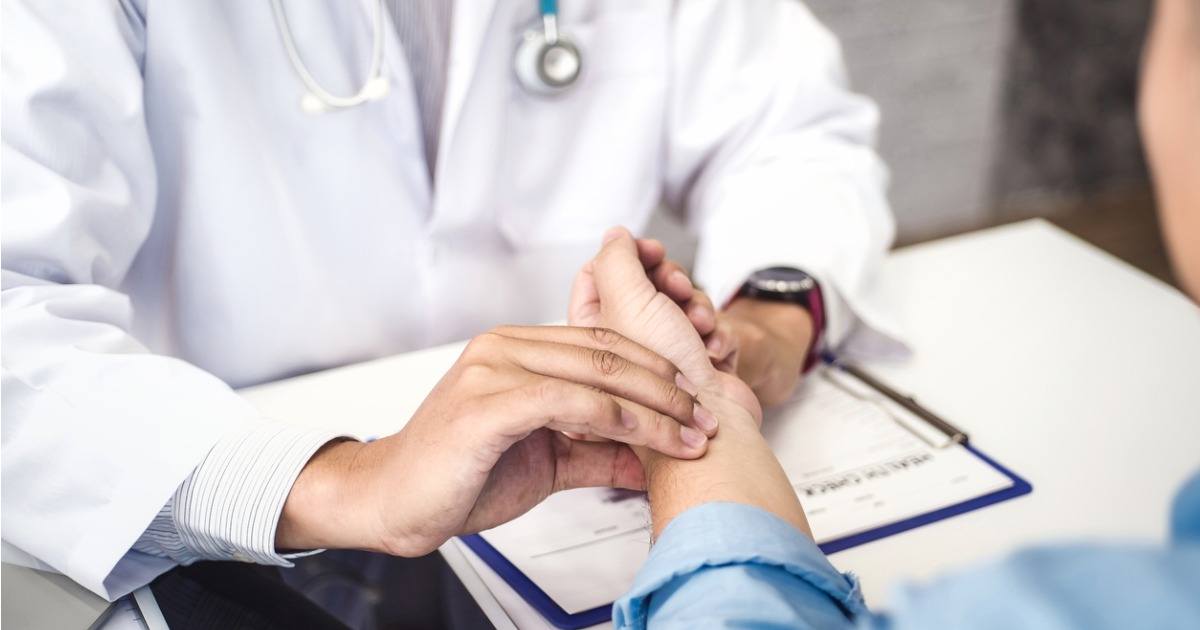 CHAS stands for Community Health Assist Scheme. The scheme enables all citizens of Singapore (including Pioneer Generation (PG) and Merdeka Generation (MG) cardholders to avail of subsidies for dental or medical care at participating dental clinics and general practitioner (GP).
Patients with chronic conditions can avail of CHAS subsidies when availing of treatment. Aside from using their CHAS subsidies, patients can also use their MediSave to defray at least a portion of the treatment cost. Those who seek treatment at CHAS GP clinics can also avail of subsidized rates for some healthcare services.
CHAS Subsidies
To know that subsidy tier that you are entitled to, refer to the color of your CHAS card. There's CHAS green, orange, and blue tier. All Merdeka Generation and Pioneer Generation seniors are entitled to avail of special subsidies at CHAS clinics. The amount paid will be based on the clinic charges minus the subsidy.
Fees can also vary depending on how much the clinic charges and the condition of the patient. It is recommended that cardholders check with the CHAS clinic on possible claim limits and the possible fee they need to pay prior to receiving treatment during their visit.
Receiving Treatment with CHAS
Participating CHAS dental clinics and GPs will display the CHAS stickers. You have the option to visit any CHAS clinic that you prefer. However, it is recommended that you consult the same doctor each time you are not feeling well to ensure better care management.
To avail of subsidies for treatment done at any CHAS clinic, you need to present your valid MG, PG, NRIC, or CHAS cards during your visit. Clinics are also encouraged to check the MG, PG, PA, or CHAS card during registration. Those who are below 15 years old should present a birth certificate or student ID together with the CHAS card.
Public Assistance (PA) Cardholders
Citizens of Singapore who are on Public Assistance (also known as ComCare Long-Term Assistance) can avail of full subsidies for conditions that are covered under CHAS. However, for PA holders, there will be limits in terms of the types of treatment covered and the number of visits allowed.
To avail of subsidies at participating dental clinics and GPs, citizens need to produce their NRIC and PA card during their visit. Clinics are also encouraged to check for the CHAS, PA, PG, and MG status during registration.
Services and Conditions Covered
Common Illnesses Covered
Common illnesses refer to episodic acute conditions. These conditions are typically resolved without needing long-term follow-up. Below are some of the most common examples of medical conditions covered by CHAS.
Urinary tract infection
Abdominal pain
Sore eyes
Flu, cold, and cough
Rashes and skin infection
Diarrhea
Headache
Fever
Chronic Conditions
Medical conditions or diseases that require long-term medication and care and are progressive are known as chronic. CHAS covers 23 chronic conditions, namely:
Stroke
Allergic Rhinitis
Schizophrenia
Anxiety
Rheumatoid Arthritis
Asthma
Psoriasis
Benign Prostatic Hyperplasia
Parkinson's Disease
Bipolar Disorder
Osteoporosis
Chronic Hepatitis B
Osteoarthritis
Chronic Obstructive Pulmonary Disease
Nephritis (Chronic Kidney Disease)
Dementia
Major Depression
Diabetes Mellitus (this includes pre-diabetes)
Epilepsy
Lipid Disorders
Ischaemic Heart Disease
Hypertension
Gout
Those who are seeking treatment for chronic conditions can avail of subsidized rates for healthcare services including diabetic retinal photography, diabetic foot screening, and even nurse counseling at Primary care Network clinics and Community Health Centers (CHC).
Health