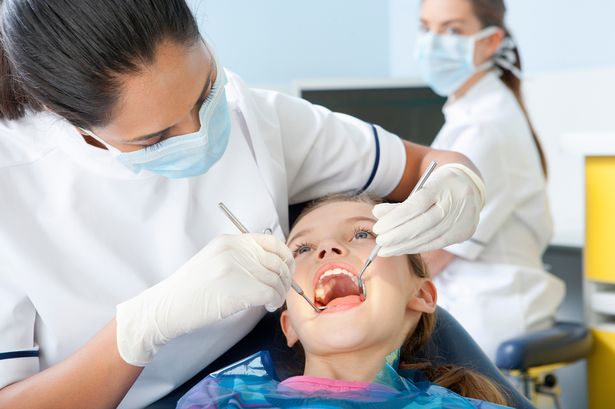 Have you recently moved to Fort Myers? Are you unhappy with your current dentist? Are you looking for better dental care? It's time to find a reliable family dental practice that you can trust. Don't wait for an emergency to start your search. In this post, we have shared a few essential tips on choosing the best dentist in Fort Myers. 
Check online for reviews. with numerous dental clinics around, it can be hard to sort your options. We recommend checking the website of a few shortlisted clinics for testimonials. You can also check ratings on Google. 

Consider location. When it comes to dental treatments, you may have to visit the clinic more than twice for a given concern. It makes sense to choose a clinic that's conveniently located in Fort Myers. 

The service profile is significant. Dental care can be divided into three categories – cosmetic, restorative, and preventive. Always choose a more comprehensive clinic so that you can trust them for most dental problems and aesthetic concerns. 

Check the qualifications of the dentist. The first appointment gives you the window to know the dentist better. You should have no hesitation in asking about the dentist's work, qualifications, expertise, and specializations. 

Consider the behavior of the staff. Did you manage to get an appointment without delay? Were the staff members polite and friendly? Were you made to wait a long time for the first appointment? Did you like the overall ambiance of the clinic?

Ask about technology. Dental care has come a long way in the last couple of decades. Choose a clinic that has updated tech, treatments, and procedures. They should be able to offer the best possible options for your unique needs. 

Consider a family practice. If the same clinic could offer treatments and dental care for the entire family, that's always an added advantage. Not all dental practices offer services for kids and seniors, and it's best to enquire in advance. 

Check the pricing. Before you give your nod for a treatment plan, consider the costs. Ask the staff about insurance plans they accept and if there are various means for payment. The most expensive clinic may not be the best one, and vice versa. 
Find a dental clinic that can also respond to emergencies. Many clinics ensure that patients get primary care before they start comprehensive treatments for a given dental disease or injury. Make your list today! 
Health