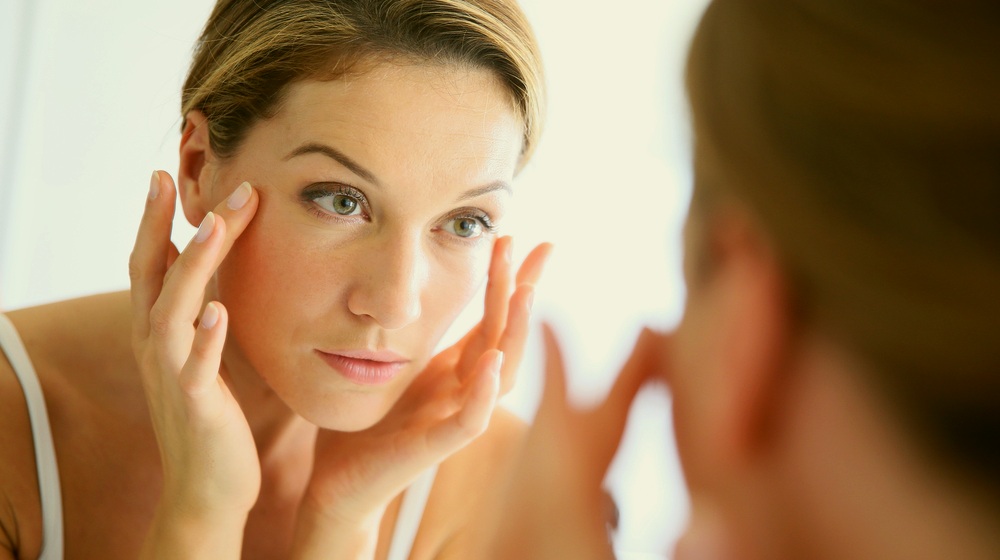 In this advanced technology era, there are multiple new anti-aging skincare creams and lotions available on the market. It gives the feel that you can fight aging just by visiting the local beauty retailer. If you are noticing some sagging and wrinkling then it is crucial to actively start addressing it. 
Thermage is a great in-office skin-tightening solution available. Here are common FAQs about this RF therapy.
What is thermage?
It is an in-office skincare therapy, where a radiofrequency device is used to offer extensive anti-aging benefits. The RF energy heats the skin's deep layers and stimulates the production of collagen. It enhances the laxity in the neck, cheeks, jaws, abdomen, buttocks, hands, eyelids, and extremities. Thus the lost skin areas look contoured, smoother, and young after the treatment. 
The advantage of this therapy is that you can enjoy all the benefits without going under the knife. The RF technology heats rich layers of collagen hibernating deep inside the skin. The device tip vibrates and keeps the surface cool. 
What are the benefits of RF therapy? 
Smooth skin

Tightens skin

Reduces wrinkles and fine lines

Promotes the youthful-looking appearance

Enhances body and face contours

Non-invasive with hardly any downtime
It is a great alternative for people looking to book an in-office treatment with no downtime. Patients can get back to their routine activities instantly post-therapy. The results delivered are natural with softened lines and wrinkles, smooth skin, and enhanced contours.
How to prepare for this RF therapy?
There is hardly any need for special preparation. Unlike surgery, there is no need to avoid some medications or stop drinking or switch regular beauty care routines. The only precaution is for patients with active implants or a cardiac pacemaker. They should never choose this treatment because radiofrequency can affect active the implants.
What to anticipate during the RF therapy?
Ten years ago, when the RF therapy was introduced the energy delivered caused pain, so was not acceptable as an in-office treatment. Nevertheless, the current energy setting and delivery means have been modified significantly. It offers patients comfort during therapy and better skin tightening effects. 
The new adjustments include cooling surface and light vibration movement. Both serve to lessen the associated discomfort with RF heat therapy. So, the thermage FLX therapy is well-tolerated and takes 30 minutes to 60 minutes. Mild warmth is felt and 10% tightening is experienced instantly. Nevertheless, the skin persists to enhance up to 3 to 6 months post-treatment. 
What are the possible side effects?
Adverse effects of thermage are rare. There is temporary redness and minor swelling in the target area, which disappears within 24 hours. You can experience mild-to-moderate pain, altered sensation, pigment changes, burns, lumps, scarring, or scabbing but is temporary and vanish in a short time. 
In terms of aftercare, there is hardly any need for pain medication or avoid makeup products. Apply beauty products that your doctor approves. You can see the best results within 3 to 6 months. So, visit 熱瑪吉 [Hong Kong medical beauty] for natural facelift and skin tightening. 
Health