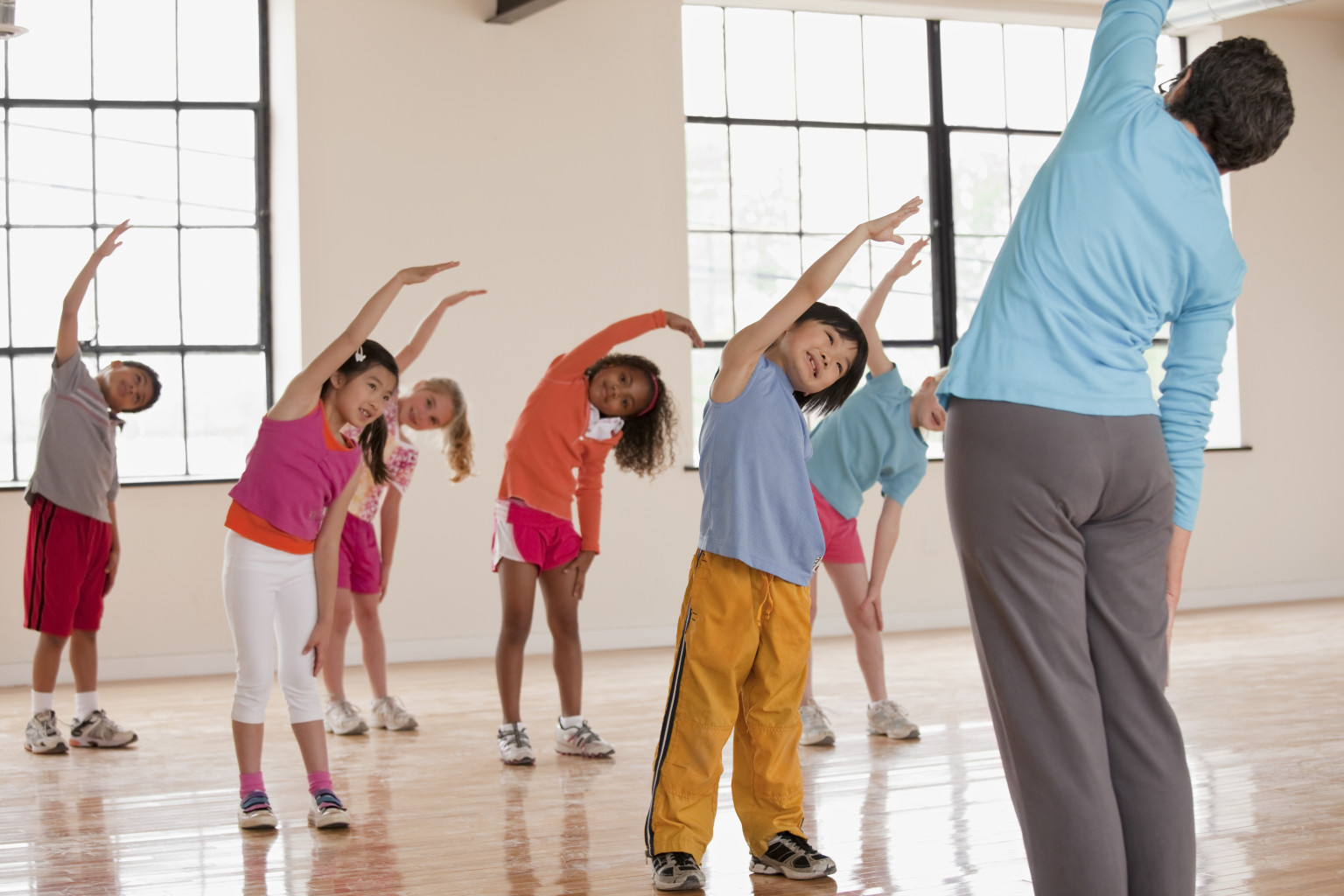 Recreational activities are necessary for keeping the mind and body sound. All work and no play is not something that is appreciated in the modern world. With the advent of computers, work has become more about mental strain than physical exertion. This has made most people lazy and physically weak.
The modern man has a sharp mind, maybe, but what good is a meticulous mind if the body in which it resides is not strong enough. This realization has led to the understanding that hitting the gym or playing a sport or at least simply taking a walk at least once a day is necessary for a healthy life.
There are several ways in which you can engage yourself with various sports activities and or recreational programs to keep yourself fit. Some of the main activities that enhance the condition of your body and mind are as follows:
Aerobics and pilates
Yoga
Zumba and dancing
Sports and games
Karate and mixed martial arts
Swimming
Jogging and running.
Work out and gymnastics
Fortunately, health centers like West-End Cavendish coach sportier have the facility to provide almost all the above-mentioned activities under one umbrella. This is a blessing, as you can get a one-stop-shop experience for all your health and fitness needs.
Aerobics and pilates are some of the main activities that keep you engaged physically while being enjoyable at the same time. It includes light intensity, heavy impact workouts along with the beat of the music. Since music is involved, it is naturally highly enjoyable and engaging. It is suitable for people looking to reduce fat consistently and constantly. It is a strength training exercise as well as a fat-burning one.
No fitness regime incorporates the mind at the same level of the body as yoga does. Yoga is an Indian practice of mind-body training that involves breathing patterns and slow rhythmic movements and postures. It emphasizes the importance of unifying the body and mind. It is exceptionally effective for people looking for a way to become more flexible. It guarantees peace of mind as well as the flexibility of the body.
Swimming is an all-body high-impact, high-intensity physical program that is both a life skill and a workout regime. It is not only a core strength program but also a fat loss activity. It can help regain body tone and shape while considerably enhancing lung capacity.
In short, you must keep the body healthy for a sound and sensible mind, so that your overall lifestyle is happier and peaceful.
Health