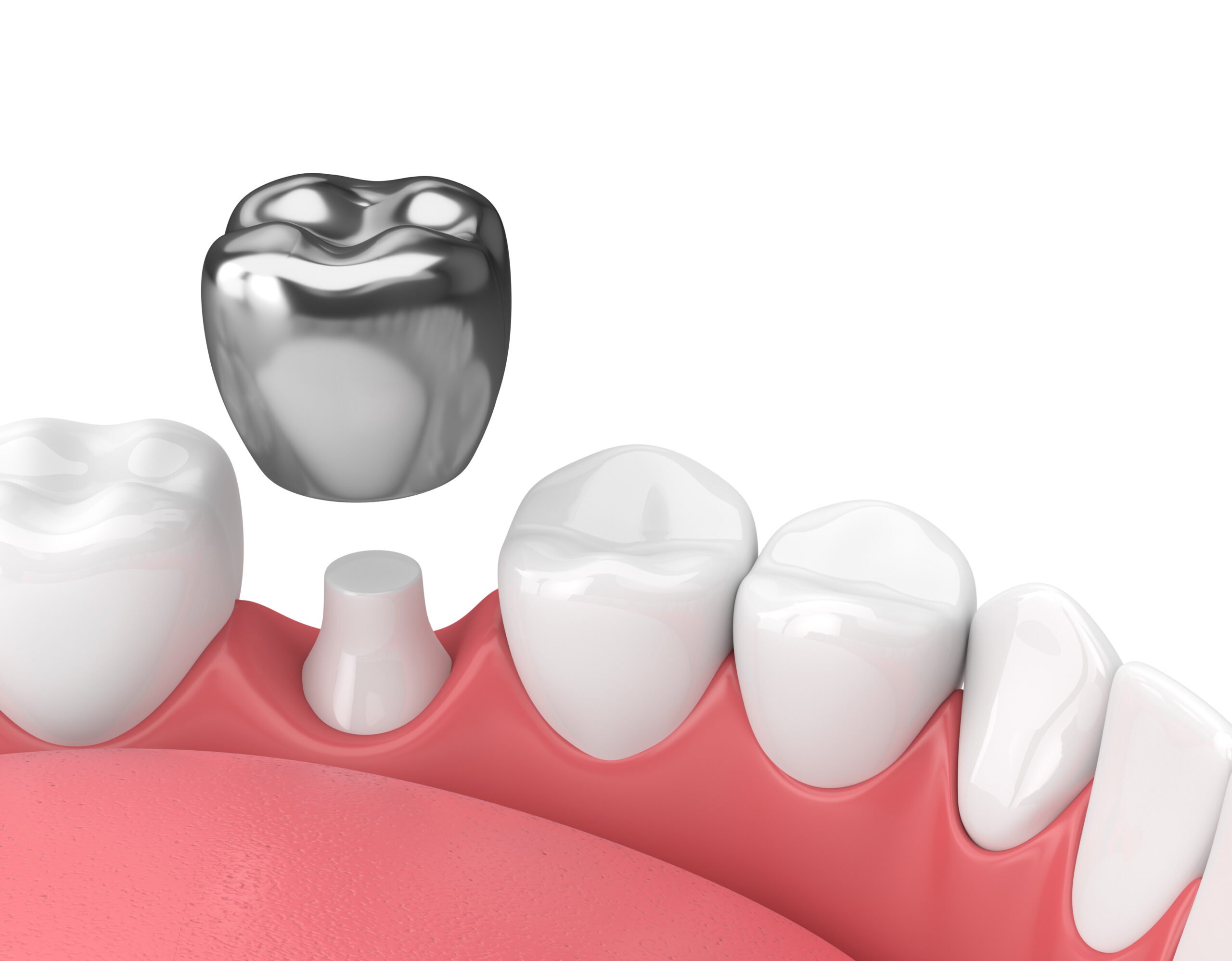 Dental crowns are generally the most distinctive approach to salvage a tooth that has been severely damaged; they reinforce and protect fragile teeth while also restoring their functionality and aesthetics. For this reason, The Woodlands dental crowns are one of the most popular restorative dental procedures available. Several dental crown misconceptions persist even though this treatment option has been more popular in recent years. Let's take a closer look at five of the most common myths you will encounter.
It is impossible to break, chip, or crack dental crowns
No matter how hard you try, porcelain dental crowns will eventually shatter or chip. It is possible to break your crown if you bite down on something hard, are hurt in an accident, or anything else occurs. However, dental crowns may be fixed or changed with little trouble in most circumstances.
Crowns are exceedingly painful to have put in
Dental treatment is generally associated with discomfort, although this is not always the case. Having a crown should not cause any discomfort; dental operations may now be completed with minimum pain thanks to advances in technology.
Dental Crowns lack a natural appearance
People will not notice that you have just got a dental crown until you tell them about it. A dental cap resembles a natural tooth in every way, including appearance, feel, and function. Dentists would be able to perfectly match it to the remainder of your teeth with their expertise.
Crowns, unlike dentures, do not appear or feel like plastic in the mouth. The dentist initially considers your tooth shade before manufacturing it and then polishes it with his instruments. It would be an understatement to suggest that they are just replacements. Even the patients themselves are unable to tell the difference between the real and fake teeth!
A dental crown may help prevent cavities
Underneath dental crowns and caps is where cavities may form, and anybody can have one, even if most of their teeth are covered by the crown. Even if you have a dental crown, it is still vital to wash your teeth thoroughly. While they are pretty effective, they are not an excuse for poor oral hygiene.
The cost of dental crowns is unaffordable
Many individuals put off necessary dental care because of the high price tag attached to it. In reality, dental crowns are a cost-effective way to address a prevalent condition. Crowns are less costly than implants, yet implants may be essential in some instances. Talk to your dental care professional if you are worried about the expense. Payment plans are available from most dentists, allowing you to spread the cost of getting your teeth cared for over time.
It is possible to preserve and repair teeth with a broad range of problems using crowns. If you take good care of your crowns, they may last for over two decades and give you the confidence that comes with a beautiful new smile. Knowing the truth about this dental procedure can save you from lots of poor decisions. 
Health