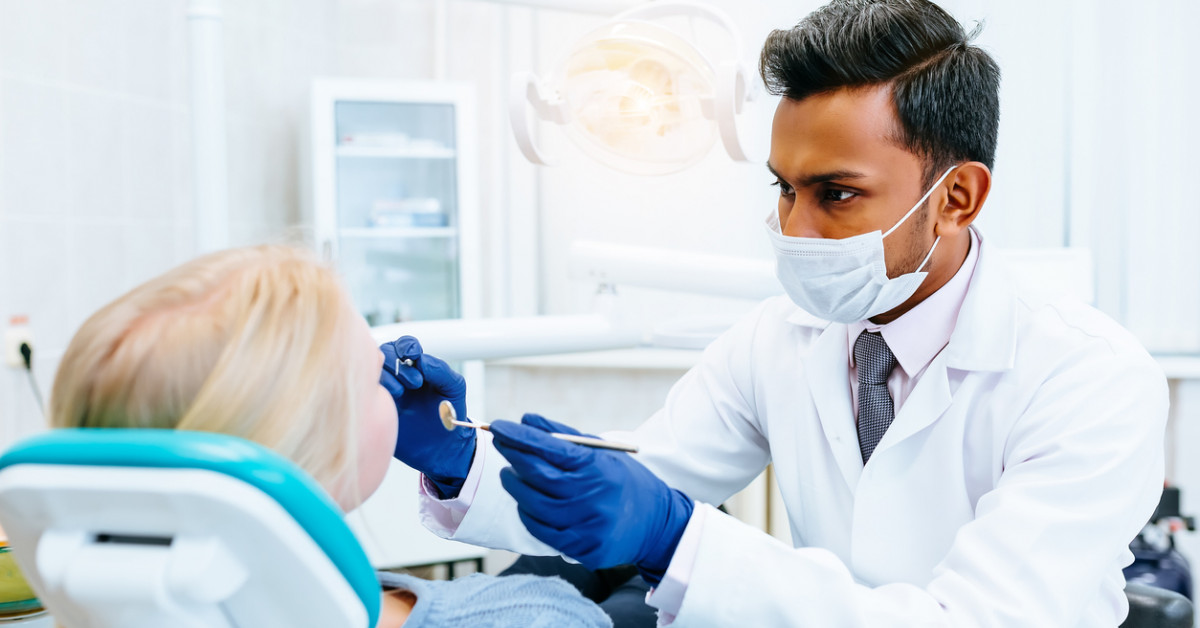 Cosmetic dental treatments are becoming more popular by the minute. With the increasing number of people undergoing these procedures, it seems like everyone is getting a brighter and whiter smile. Moreover, because of their easy availability, cosmetic dental treatments are becoming more accessible to people everywhere.
With a lot of dentists in town, dental care in Midtown Manhattan has become easy. Cosmetic dental treatments have been able to provide people with the smile they have always wanted through a variety of methods. You can have your teeth whitened, your teeth straightened, or your smile re-shaped to be a lot more beautiful.
Here are some reasons for you to consider cosmetic dental treatments.
To change the size, shape, and alignment of certain teeth
It is possible for dentists to make your teeth whiter, straighter, and more perfect. Cosmetic dental treatments can be employed to adjust how your teeth look from the outside too. For example, you can have them made straight and even wider or brighter for a better smile.
To fill in unattractive spaces between teeth
With cosmetic dental treatments, it is possible to have your teeth reshaped. This means that you can correct misalignments and spaces between teeth. Aside from that, with the treatment, you can also cover up big gaps between your teeth if that is something you want or need.
To improve or correct bites
You can fix any bite problems you have by undergoing a cosmetic dental treatment. Moreover, this procedure can also help you to improve the way your teeth look if you want to be more attractive in your presence.
To lighten or brighten the color of your teeth
With cosmetic dental treatments, you can get lighter and brighter teeth. This means that you will be able to appear more attractive in your presence too. Various cosmetic treatments can be used to brighten your teeth. For example, porcelain veneers and laser teeth whitening are a solution to discolored teeth.
To repair decayed, broken, cracked, or chipped teeth
With cosmetic treatments, you will be able to have your teeth repaired to be strong and healthy again. Besides that, you will also be able to repair teeth that have been damaged in any way. Cosmetic dental treatments allow you to correct those deep pockets between your teeth, asymmetrical smile fillings, or crooked teeth.
Health