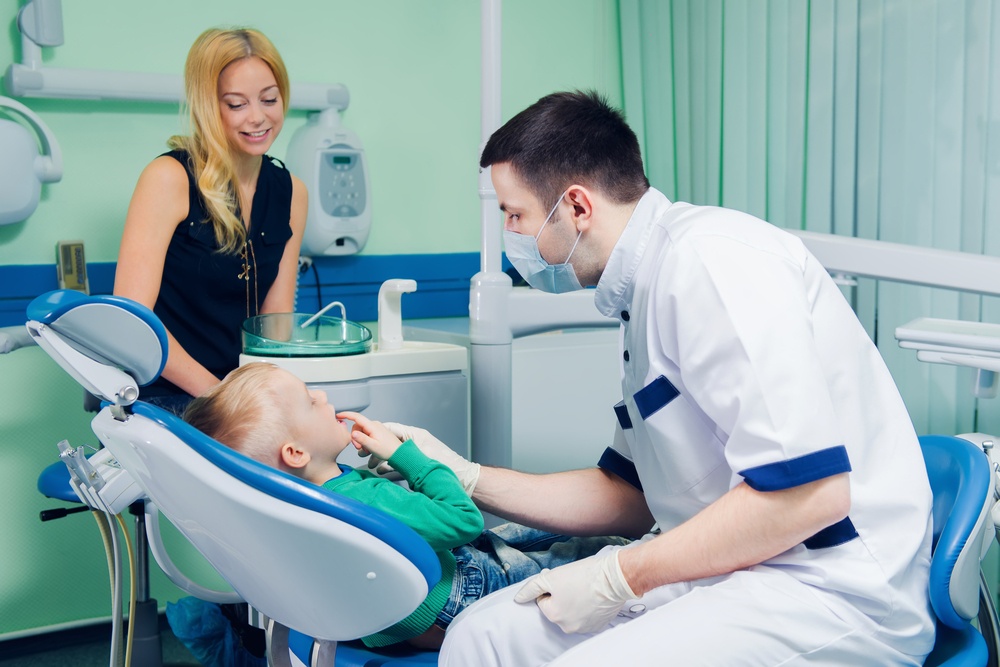 If you're looking for a family dentist in Scottsdale, AZ, you'll want to choose the right one. There are plenty of questions that need answering before you can decide on who's right for your family. A family dentist is going to handle nearly all of your family's dental needs, from oral hygiene to more serious procedures. So, take a look at the following factors to choose the right Scottsdale dentist for your family.
Qualifications and experience
Dentists who've been in practice for more than a decade are obviously more experienced and qualified. But this doesn't necessarily mean that they're better at what they do. It's important to find out how long a dentist has been in practice and compare his or her experience with that of other dentists in the same area.
Family dentists should be able to take care of all your family's oral health needs. From check-ups and oral hygiene to filling cavities and treating gum diseases, your family dentist should handle it all. So, always choose a dentist that offers a vast range of services.
Location and accessibility
If you're looking for a dentist in the Scottsdale, AZ, area, you'll want one that is located in a convenient area. A family dentist that is easily accessible to everyone in your family is the best option since you shouldn't have to depend on anyone else for transportation. So, choose a Scottsdale dentist that's close by and easily accessible to everyone.
It's important to choose a Scottsdale dentist that will help your family afford their dental bills. When it comes to family dentistry, it's not unusual to have multiple people with different needs. So, you'll want a Scottsdale dentist that offers affordable solutions for everyone in your family.
Family dentistry is a modern practice, and the dentists that work in this field use some of the most advanced technology available. If you want to find a family dentist in Scottsdale that makes sure your family gets the best treatment possible, make sure they use the best technology.
While finding out about the qualifications and experience of different family dentists in Scottsdale is important, it's also important to talk to them. You don't have to interrogate them or anything like that, just talk to them for a little while. If you feel comfortable with your dentist and he or she makes you feel at ease, you'll know that this is the right dentist for your family.
Health