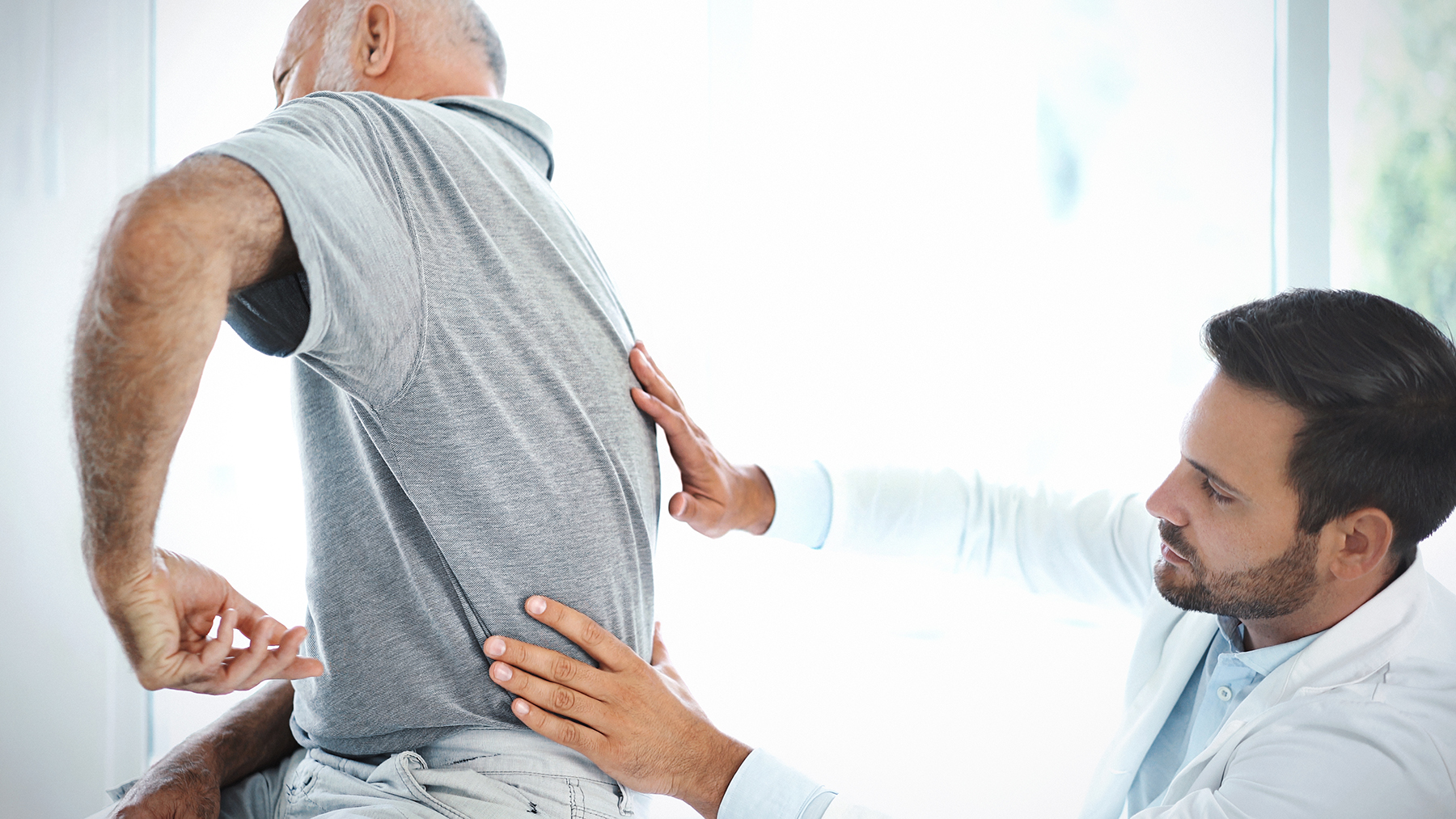 Twenty percent of Americans grapple with chronic pain, affecting mobility and detracting from the quality of life. Pain management services offer superior results, with fewer side effects. If you dread surgery, there are effective non-surgical solutions for you. We delve into how regenerative medicine in Livingston is gaining popularity as Livingston's go-to pain management option.
What Is Regenerative Medicine?
Regenerative Medicine is an integrated medical approach that seeks to repair tissue organs damaged by disease, trauma, or congenital issues by enhancing intrinsic healing and creating a non-degenerative state.
Regenerative medicine alleviates chronic or acute pain and restores normal functioning to tendons, ligaments, and joints, hence preventing further degeneration.
Which Regenerative Medicine Procedure is Right for You?
Regenerative medicine encompasses platelet-rich plasma and stem cell therapy. The two contrasting procedures leverage intrinsic body healing abilities to manage pain effectively.
Platelet Rich Plasma Therapy (PRP)
PRP addresses degenerative tissue through your platelets. In a PRP treatment, the doctor derives blood from your body and puts it in a centrifuge to separate the platelets from the rest of the plasma components. The doctor injects the highly concentrated plasma into damaged tissues to treat them. PRP increases blood flow to the tissues and eases pain over time.
However, resolution time varies depending on initial treatment and the quality of the platelets, usually within six weeks.
Platelet-rich plasma therapy has shown profound benefits in treating pain caused by osteoarthritis, arthritis, and trauma. Usually, when your body fails to respond to pain relief drugs, a pain specialist will administer PRP. It is imperative to get a correct diagnosis for the cause of your pain; some causes may be structural such as spinal stenosis, where PRP will not effectively manage pain.
Stem Cell Therapy
The extraction process for stem cells is somewhat similar to the PRP procedure. However, the doctor extracts mesenchymal stem cells from the bone marrow or adipose tissue in this case. The doctor will administer local anesthesia to make the process seamless. PRP follows the same sequence since the doctor will put the cells in a centrifuge machine to separate the healing cells.  
Stem cells have healing properties that treat the underlying cause of pain without the need for surgery. A doctor injects the stem cells into the damaged or inflamed tissue, and the cells' adaptability transforms them into necessary tissues that correct the defect hence easing pain.
There is ongoing research to further advance stem cells as a unique holistic treatment method for all pain-related complications.
Am I a Candidate For Regenerative Medicine?
If you suffer from age-related wear, bursitis tendonitis, knee pain, back pain, osteoarthritis, and similar pain concerns, then regenerative medicine is for you.
Outlook
Whether acute or chronic pain, regenerative medicine is the best alternative to surgical pain treatment. Do not let pain deny you the joys of life. Schedule your appointment at SamWell Institute for Pain Management to enjoy regenerative medicine benefits and other effective pain management solutions.
Health