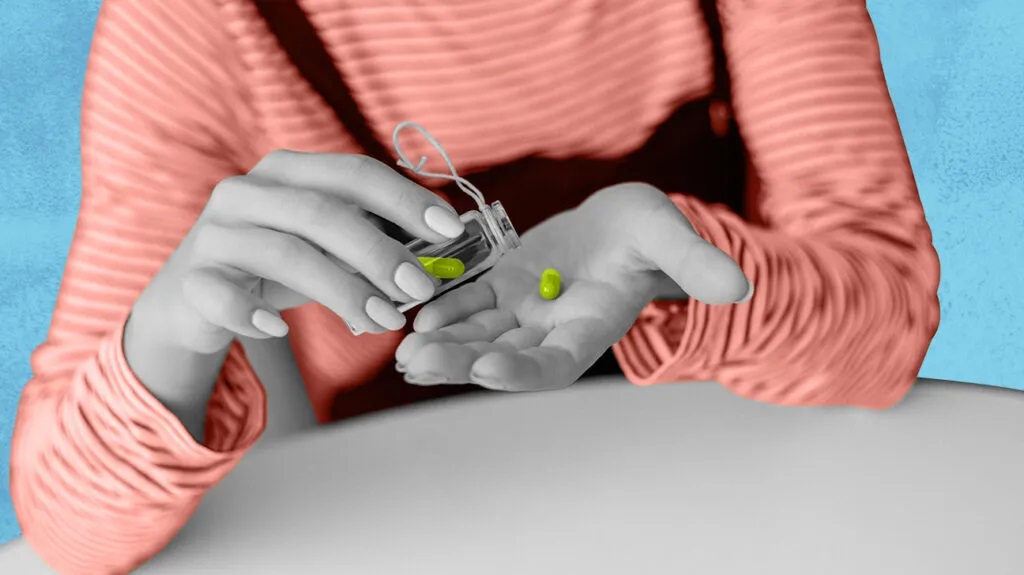 The importance of cardiovascular fitness to overall health is well-known, but the factors that contribute to this connection must be explored. Numerous studies have shown that cardiovascular exercise has several health benefits, including a reduced risk of acquiring cardiovascular disease, cancer, diabetes, and other diseases and illnesses. A person's mood, sleep, blood pressure, blood sugar, cholesterol, exercise capacity, and metabolism all benefit from this.
But cardiovascular exercise not only benefits the body, but also improves one's state of mind. Neurogenesis, often known as the production of new cells, occurs in our brains during exercise, improving brain function. Aerobic exercise has been shown to improve the hippocampus, a brain region crucial for new information processing and long-term memory storage. This strategy may delay or stop memory loss and cognitive deterioration. As an added bonus, research suggests that cardiovascular exercise might help alleviate feelings of depression, anxiety, and low self-esteem.
Effective cardiovascular exercises for the elderly
While it's true that you have many choices when it comes to physical training programs, not all of them are created equal. The below list provides an overview of activities that elderly folks may begin doing to begin moving in a safe and effective manner.
Excursions including walking and hiking
Walking and trekking are two of the simplest ways to get your heart rate up and blood pumping, since they need no special preparation or equipment. However, the upper body, lower body, and trunk must all work together in harmony to accomplish various types of motion. The lower body is the primary motor in these actions. The regularity with which these actions are carried out may be just as indicative of their value as the duration or distance covered.
Those who are just starting out should take it easy at first on their new walking routine. Those just starting out may want to follow a program's recommendation to "walk for 10 minutes every other day," for instance. Possible future obstacles include increasing the training length to 15 minutes, increasing the frequency to four times per week, or increasing the tempo to cover more ground more quickly.
It's possible to transform a stroll into a journey by including some ascent or descent in your planned path. A walking stick might be used to help support your weight and relieve some of the stress on your knees and hips as you make your way back down the mountain. When training, it is important to only progress one variable at a time to avoid tiredness and potential injury. Choosing the mobilify supplement is the best idea here.
Biking
Besides being good for your heart, going for a bike ride around your neighborhood is a lot of fun. Because of its focus on the lower body, this exercise is excellent for strengthening the quadriceps, hamstrings, and gluteal muscles. Similar to how the walking progressions force the body to gradually adjust to a new and safe workload, varying the session's time, distance, intensity, or rest in between sessions may achieve the same goal. Stationary cycling is a great and risk-free alternative to outdoor cycling if you struggle with balance or do not reside in a riding-friendly environment.
Fitness Company
Supplement
Health